About Us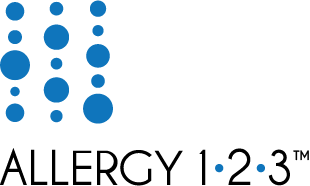 Treat the Cause, not the syptoms
Designed For Family Practice
Our Program is designed to allow PCP's to provide high qualty allergy care to their patients.
Advanced Technology
Data based analytics to give Providers with the inforamtion they need to make sure the best diagnosis they can.
Flexible Scheduling
No need to lose an exam room to provide allergy care, our program fits right into a busy office.
Home-based Option
Allowing patients to do most of their injections from home increases compliance - and patient satisfaction.
Speed
Allergy testing has never been this fast. With our patianted kit system you patients will be in and out of the office in less than 20 minutes
Simple Software Interface
Our Software tracks everything you need per patient visit.
Geographic Specific
Our tests include the most common allergens in the area.
World Class Support
We're always here to help. Clinical, bussiness, marketing, billing. We've got you covered.