Sarah C.
Knoxville, TN
"Allergy 123 really helped with my asthma. I was using my inhaler multiple times a week and now I hardly use it!"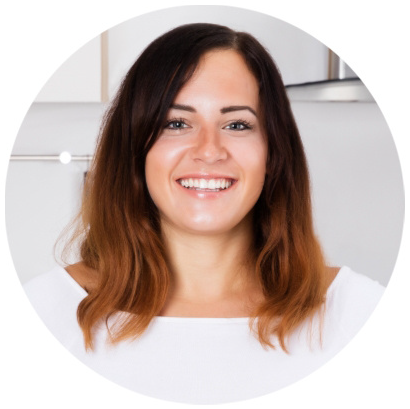 Alex J.
Dallas, TX
"My son started immunotherapy and it's so nice to see him excelling in soccer again. He would be fine in the winter but once Spring hit he would slow down. He's so excited to be able to keep with his teammates."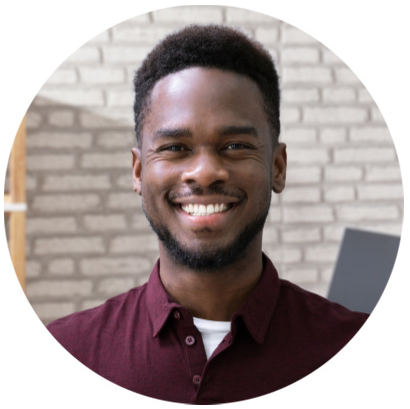 Taylor B.
Orlando, FL
"My wife had always wanted to get a dog, but I was super allergic! But after completing therapy I no longer have problems, so we got a dog (her name is Banksy)."
A fully modernized approach to Allergy care

Test
Higher quality testing tools help ensure better, faster, and more accurate results.

Diagnose
Best in class tools and tech that supply the right information, at the right time to improve the effectiveness of allergy immunotherapy.

Treat
Safe and effective home-based immunotherapy increases compliance (and happiness).
---
Suffering?
We can help!
While we may not be able to help convince your wife to take you back, we can help make sure your cat allergies are no longer a problem.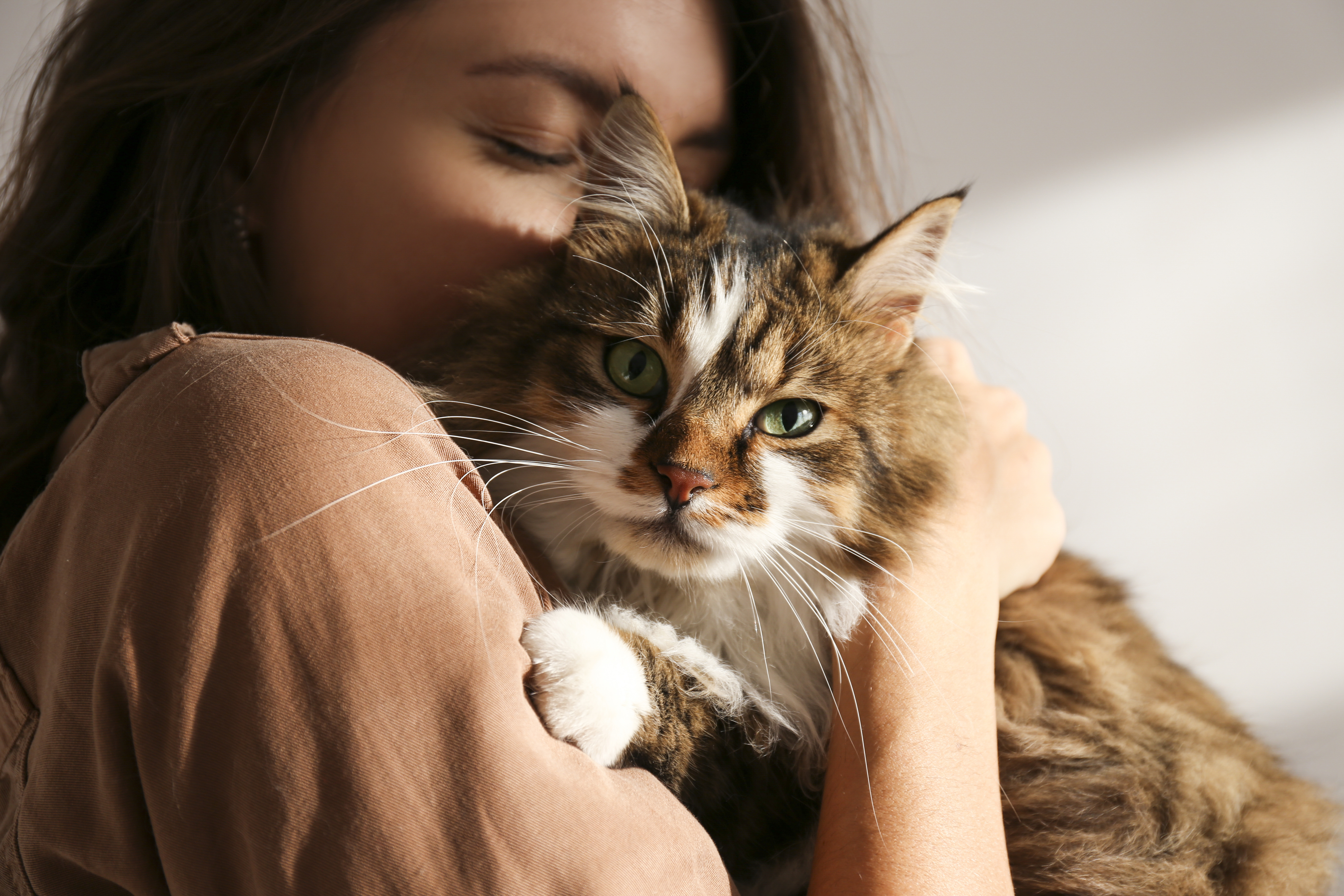 ---
Faster results.
No Lab reports or 2 hour visits
You'll be able to see what you're allergic to in 15 minutes vs either, spending 90 minutes on your stomach while someone tells you what's going on, or sending off to a lab for an inconclusive report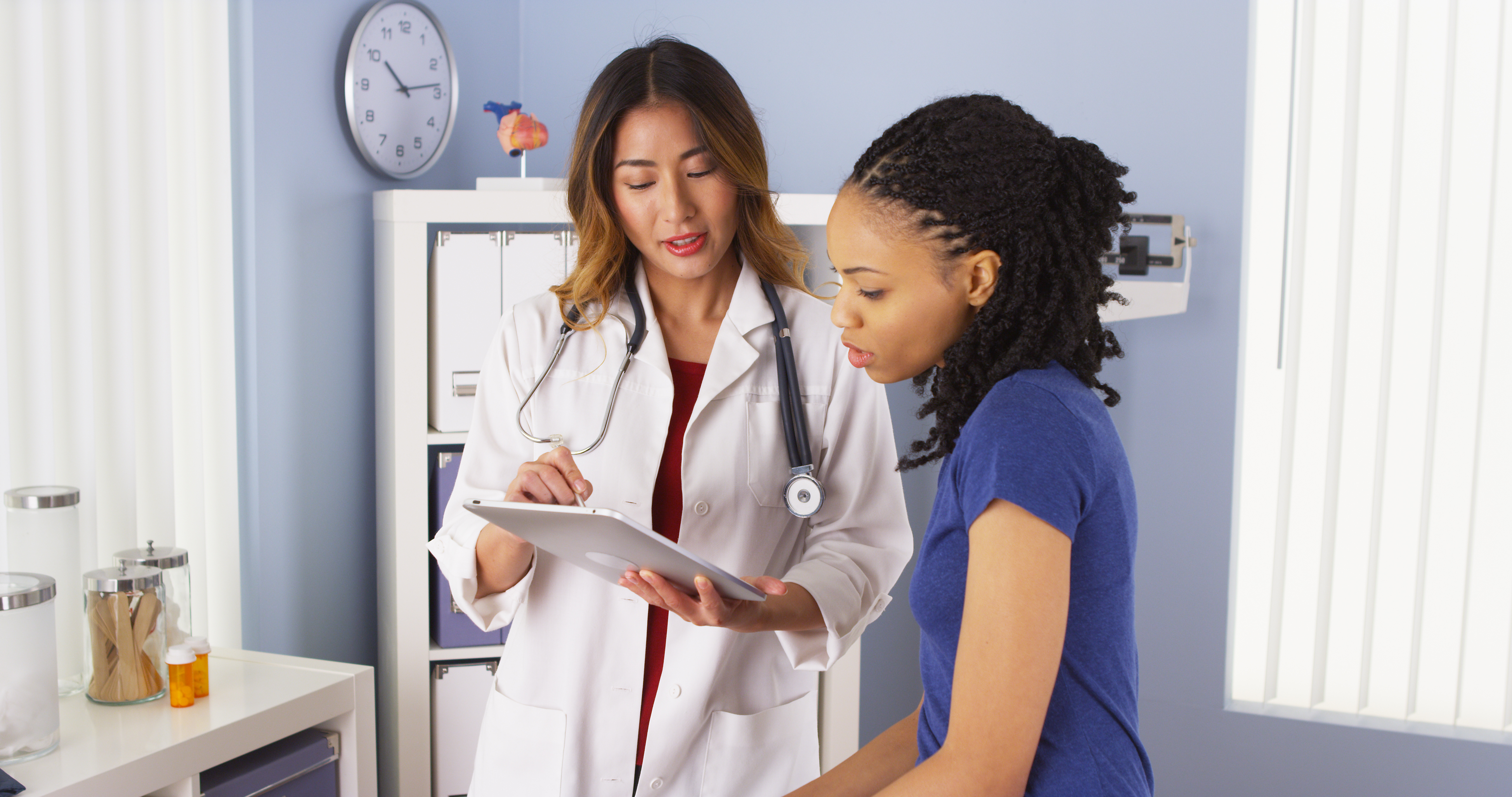 ---
Interested in convenient allergy treatment?
How convenient, so are we.
Making allergy testing and treatment more accurate, assessable, and effective is our mission.